Although the distillation process has been known in France since the 13th century, distillation did not spread to Burgundy until later. From the 18th century onwards, the quality of Burgundy wine spirits created a demand that could hardly be satisfied due to the lack of distillation wines, Burgundy wines being even more appreciated than spirits. Thus, one takes the habit of distilling marcs but also, because of their aptitude to give brandies-elegant, wines of deposits enriched by the lees resulting from the various rackings.
From the end of the 18th century, Burgundy wine eau-de-vie had a national reputation, explained by its original production method. Thus in 1775, in his book on the art of the distiller liquorist, Demachy proposes to use wine from Upper Burgundy rather than wine from Poitou or Saintonge which he considers as austere and continues: "The brandy produced by healthy and unfiltered lees is of as good quality, and often even more bouquet, than that coming directly from wines", like Cognac.
Then, from the 19th century, the appellation Fine de Bourgogne is clearly mentioned. But the decree recognizing the "Fine de Bourgogne" as a regulated appellation of origin was only signed on April 11, 1946.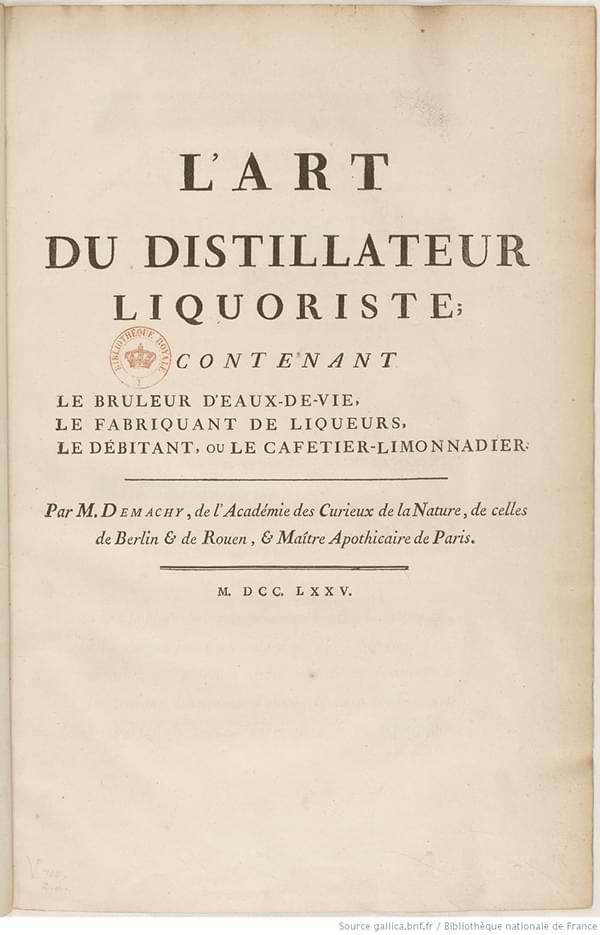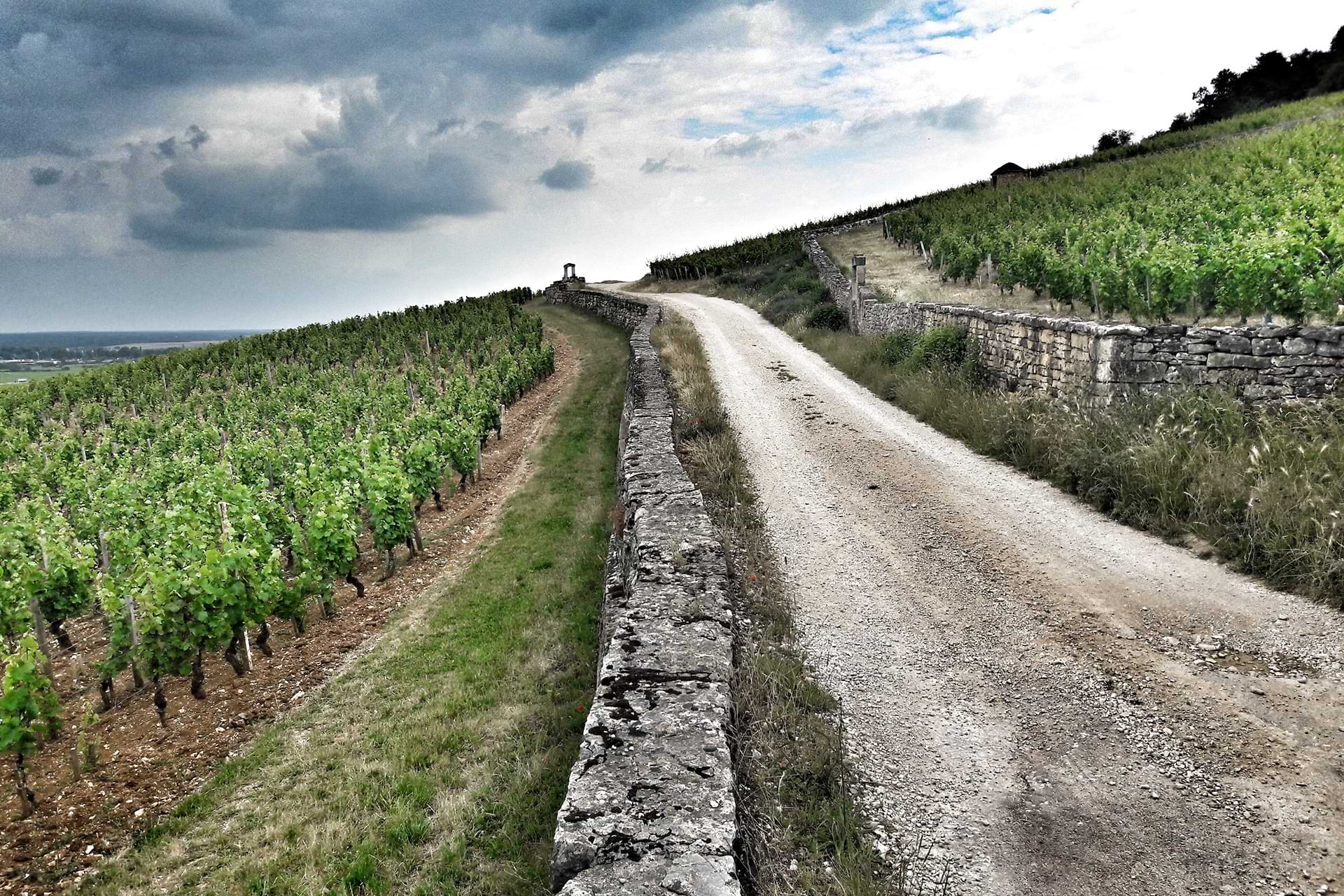 There are several AOC of Fine in France:
Alsace ;
Champagne;
Bordeaux;
Faugères ;
Burgundy...
Each one has its own specificities, but they are all made from the same products: wine and its lees. For the Fine de Bourgogne, the origin of the wines, their storage, the distillation as well as the ageing in barrels are carried out within the geographical area of the Burgundy wine region, which is made up of 388 communes in four departments:
The Gold Coast;
The Rhone;
The Saône-et-Loire ;
Yonne;
The main vineyard extends on the Burgundy coast, west of the Saône valley, from the north of Lyon to Dijon.
The wines are made from white and/or red grapes from the following varieties:
Aligoté, César, Chardonnay, Gamay, Gamay de Bouze, Gamay de Chaudenay, Melon, Pinot noir, Pinot gris, Pinot blanc, Sacy, Sauvignon, Tressot.
The AOC does not specify the grape varieties used but Chardonnay and Pinot Noir are the most represented, blended or separated.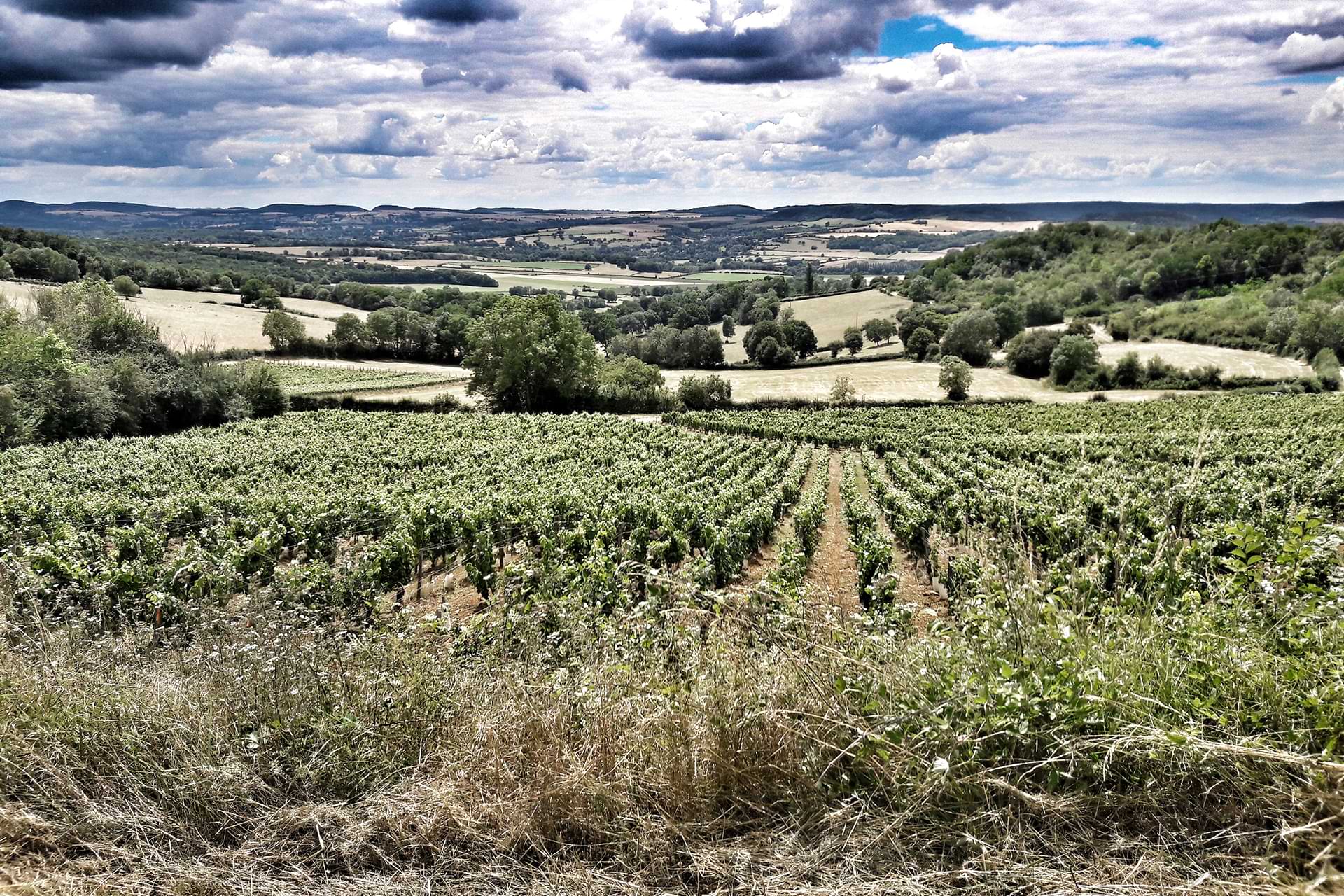 Its distillation and aging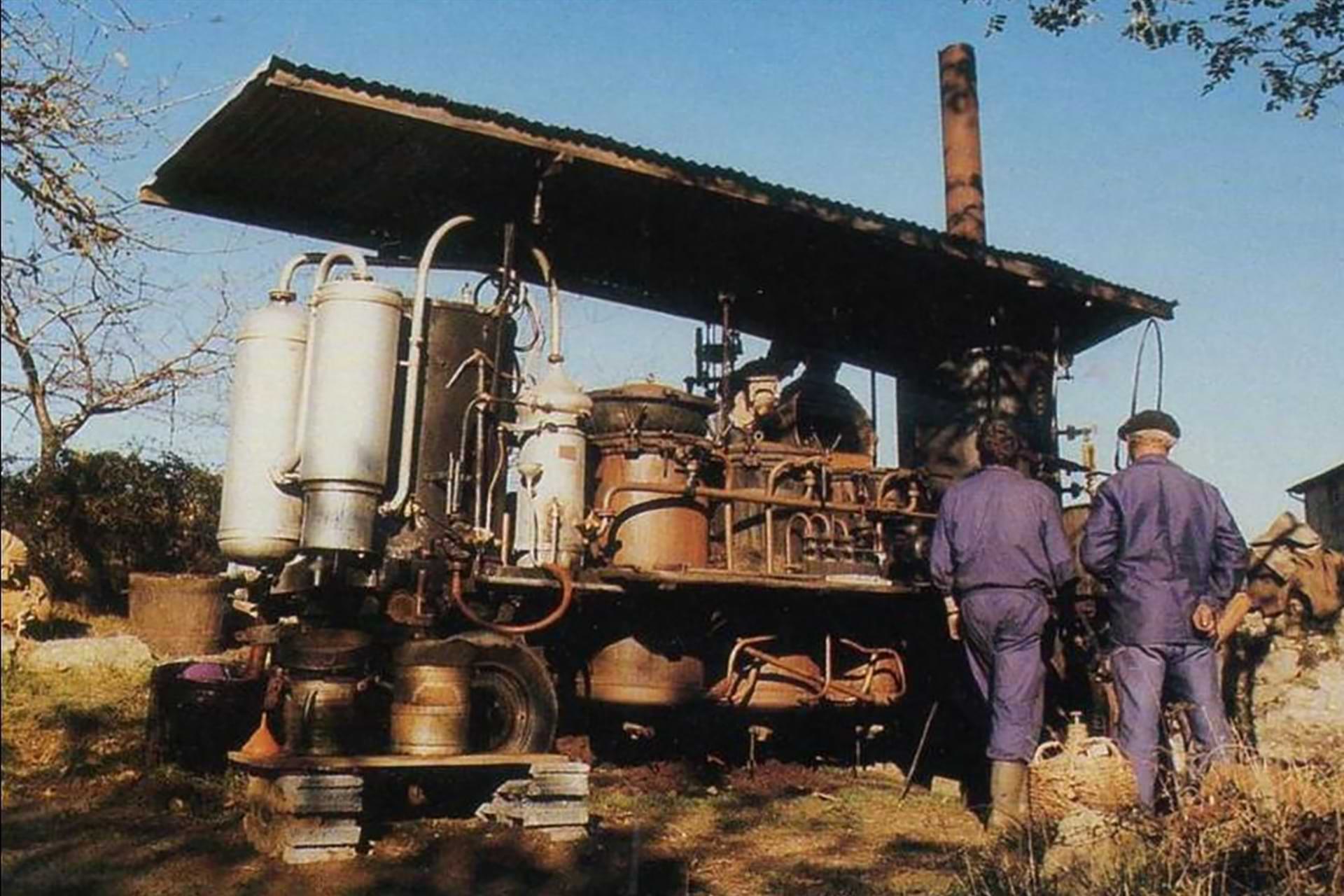 The wines are distilled according to the multi-stage discontinuous distillation process using stills made up of distillation vessels and concentration columns. The stills used are made up of a maximum of three successive loading vessels and a maximum of three concentration columns mounted in series. The distillation vessels are made of copper and are heated over an open fire or by steam injection. The spirits produced must have an alcoholic strength by volume of 72% or less at the outlet of the still at a temperature of 20°C.
After distillation, the brandies are aged in oak barrels for at least three years.