Fine de Bourgogne de Gevrey-Chambertin 2007 Domaine Pierre Naigeon
Fine de Bourgogne AOC 2007 from Domaine Pierre Naigeon
9 years of aging in oak barrels from the François Frères cooperage
Single barrel and 150 bottles offered exclusively by Authentic Spirits
40%
50 cl
Note Whiskyfun : 87-88/100
BlogARoger rating : 88/100
This Fine de Bourgogne AOC comes from a distillation of wine and lees of famous Grands Crus of Burgundy, by the domain Pierre Naigeon in Gevrey-Chambertin.
Distilled in 2007 to 52%, it was aged in new casks from François Frères, reaching about 40% after 9 years. It is therefore a unique cask, as there has been no other distillation since the distiller retired.
Chaque bouteille de 50 cl est présentée dans une caisse bois de chez l'Atelier Royal du Bois.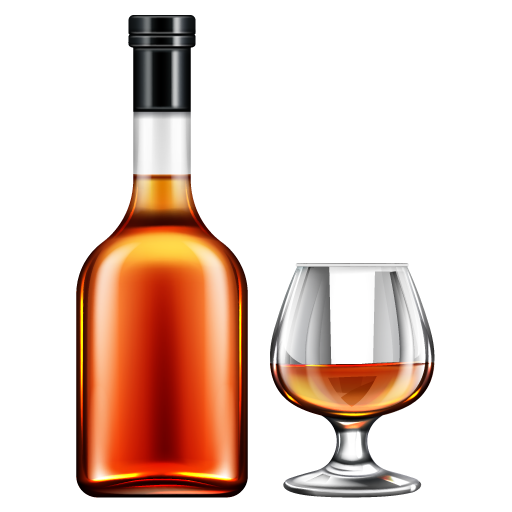 The dress is of golden color. The nose, of a great finesse, gives way to a mouth of a very pleasant roundness on stewed fruits (raisin, apricot, pineapple), blond tobacco and even coconut in the finish. Its sweetness makes us think of a rum!
Only connected customers who have purchased this product have the possibility to leave a review.