Developed and exploited by the Havard family since the 19th century, the domain counted 1500 apple and pear trees at the beginning of the 20th century. The distillation of Calvados began around 1870-1880 following the plantation of old varieties of apple and pear trees, and the possibility of transporting the products by rail (Paris-Granville line).
In the first part of the 20th century, the estate's Calvados (from cider and perry) was distributed in Paris in famous restaurants such as Drouant and Lapérouse.
Between the end of the 30s and the 90s, the production gradually declined. It was only in 1991 that the decision was made to replant high-stemmed apple and pear trees on land classified by the INAO and to restart the Calvados activity in 1993, and the production of Cider and Poiré in 2013.
The apple and pear trees used come exclusively from old varieties, grown in high stems. The estate has 600 apple trees of 40 different varieties and 60 pear trees of 10 different varieties on hilly grasslands well oriented for sunshine.
As for the production of cider or perry, the fruits are washed and sorted before being pressed. The juice is fermented in oak barrels or stainless steel tanks thanks to the action of natural yeasts present on the fruit. The sugar contained in the ciders and perries will be progressively transformed into alcohol during approximately one year, before the distillation.
The ageing is natural and lasts between 15 to 20 years depending on the vintage. The shrinkage or "angels' share" (natural evaporation of alcohol) is about 3% per year or 1 to 2 degrees of alcohol.
The first distillation took place in September 1993. Since then, the ciders and perries are distilled every year, at the end of September. It takes 13 liters of cider to obtain 1 liter of Calvados at 70°, 17 liters of perry for an identical quantity. After distillation, the Calvados, which is distilled at 70 % vol. of alcohol, is aged in oak barrels from the Perche or Cognaquais regions. No addition (caramel, water, wood chips...) is made.
The single cask of 2004 which is proposed to you is a rare brut de fût ex-cognac of 17 years.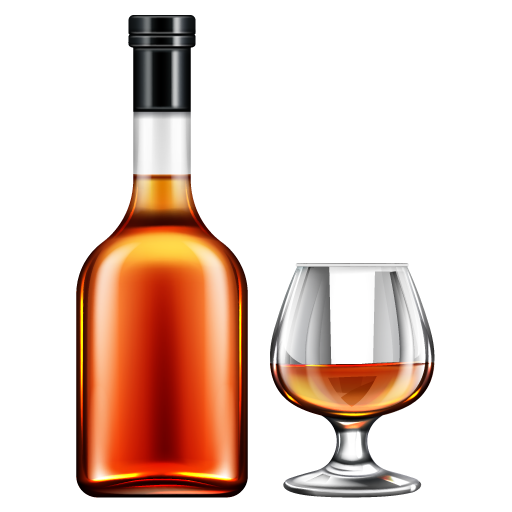 The nose, remarkable, is a fine mixture of baked apple, maple syrup and sweet spices. The mouth confirms this first impression by adding dried fruits (apple, pear, grape). The alcohol is very well integrated. The finish is long, on a light spicy woody note. A very nice example of a Calvados brut de fût that we rarely find !
Only connected customers who have purchased this product have the possibility to leave a review.