The Domaine de Baraillon, run by the same family since 1748, is located in the best region of Bas-Armagnac, on the borders of the Gers and the Landes. The vineyard is planted on a sandy-silty soil, called "tawny sands", which gives its brandies their finesse.
100% folle blanche vintages are very rare in armagnac (and cognac). And only the best years are bottled by the estate, like this 1995.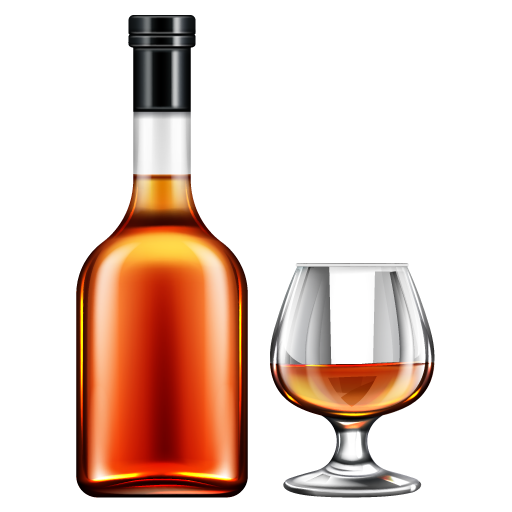 Aromas of plum, wine, malt and milk chocolate escape from the glass. The mouth is round with candied fruits (grape, apricot, angelica), tobacco, chocolate and varnished wood. The finish is long and warm.
Only connected customers who have purchased this product have the possibility to leave a review.