The Domaine de Baraillon, run by the same family since 1748, is located in the best region of Bas-Armagnac, on the borders of the Gers and the Landes. The vineyard is planted on a sandy-silty soil, called "tawny sands", which gives its brandies their finesse.
This 1985 vintage, well known to connoisseurs, represents the archetype of an Armagnac from a great year that has reached its peak. To be cellared before it runs out!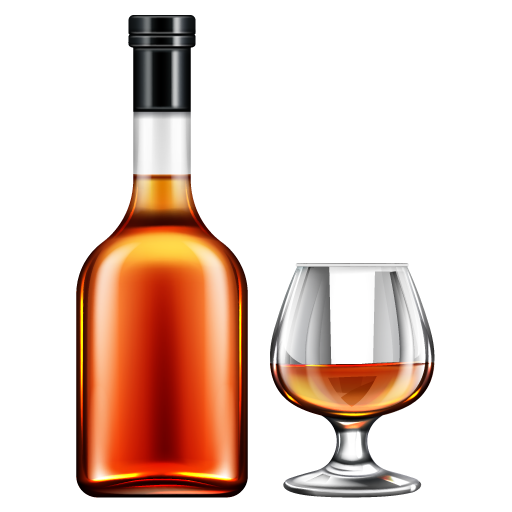 The nose is resinous, oily, varnished, with miso soup, dried fruits, candied, pulling on the wine (sherry), ganache, chocolate with brandy, to finish on a note of waxed furniture. In the mouth, the attack is first on dried fruits, then we find the complexity of the nose: miso soup (salty), chocolate, nuts and tobacco. The finish is long and slightly tannic. What a complexity!
Only connected customers who have purchased this product have the possibility to leave a review.