Bas-Armagnac Baraillon 1963
Bas-Armagnac vintage 1963 from Domaine Baraillon
Baco, Colombard and Ugni Blanc grape varieties
41 years of aging in oak room
Barrel burn at 46%.
70 cl
The Domaine de Baraillon, run by the same family since 1748, is located in the best region of Bas-Armagnac, on the borders of the Gers and the Landes. The vineyard is planted on a sandy-silty soil, called "tawny sands", which gives its brandies their finesse.
There are only a few bottles left of the 1963 vintage, which was put into a dame-jeanne after 41 years of aging. A rarity!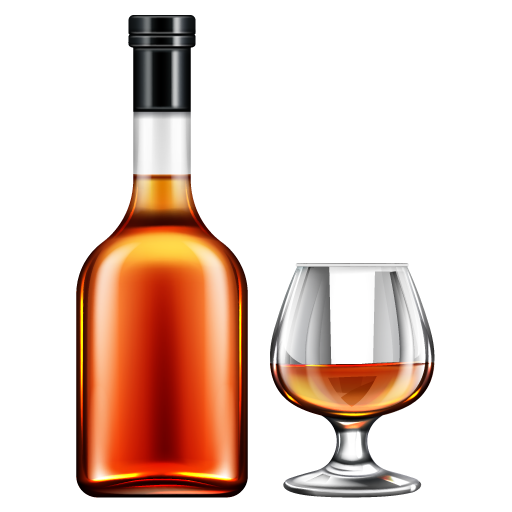 It is a bouquet of oriental spices that explodes as soon as the bottle is opened, curry in mind. It evolves towards scents of dried flowers (pot pourri), dried fruits and precious wood. The palate is spicy, floral, mentholated, resinous, with a woody presence but not overwhelming. This profile is reminiscent of the old rum from the TDL distillery in Trinidad! A powerful and bewitching armagnac.
Only connected customers who have purchased this product have the possibility to leave a review.