The Domaine de Danis is the heritage of a Gascony family transmitted from generation to generation for more than four centuries.
Today Vincent and Victoire PIQUEMAL, brother and sister, work together at the Domaine, located in the Gers department on the edge of the Landes forest, in the Ténarèze appellation.
The Domaine's vineyard covers 38 hectares and produces remarkable Armagnacs from the Folle Blanche grape variety.
This barrel of the 1982 vintage is made from the distillation of the Folle Blanche grape variety. On the Domaine "la Blanche" is from the Folle Blanche grape variety! In his guide for Armagnac lovers Pierre Casamayor writes about the Folle Blanche grape variety: "It gives remarkable, very aromatic, fresh and elegant eaux de vie. It is the grape variety of great refinement, of great aromatic persistence and of sharp and pointed notes." Giving the finest eaux-de-vie but sensitive and demanding, it represents today less than 2% of the Armagnac vineyard, only about 150 Ha!
After 40 years of aging, the distillation degree of 54% has naturally decreased to a little over 40%, thanks to the humidity of the cellar making the alcohol evaporate more, bringing concentration and rancio.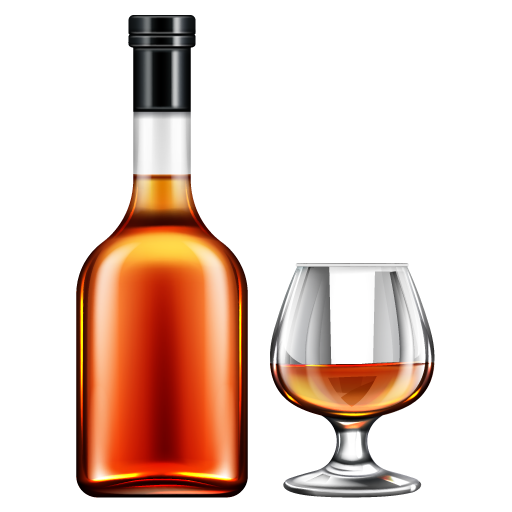 The nose is fresh, with a lot of candied fruits tinged with exoticism. Is it an armagnac or a cognac? The Folle blanche grape variety must have something to do with it! Some sweet blond tobacco reinforces this impression of greediness. The mouth, round, confirms the nose with its basket of candied yellow fruits (grape, apricot, mango). An armagnac for the summer !
Only connected customers who have purchased this product have the possibility to leave a review.